Okay, so I don't have the month in review for you yet, but I do have something else.
I have a confession.
I have a new addiction. And I have someone whom I love very much to blame for this new obsession. You may know them as Wenderina and Uncle C.
Now, I'm sure they probably had no idea that this would cause such a disturbance in my life, but it has.
What, precisely am I referring to??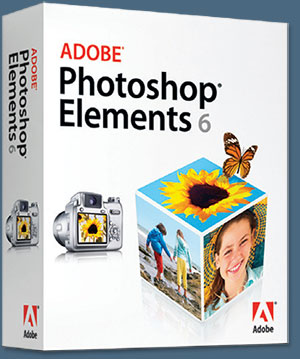 I received this beloved program for Christmas. And I promised myself that this would be mine (oh, yes, it would be mine) even if I had to buy it myself. But, alas, someone caught on to my hints and bought it for me! Yeah! Thank you, thank you!!
Because not only can I edit my photos (which I haven't read that part in the tutorial I received from a good friend's hubby), I have instead created this...
and this...
All in about a 20 minute times frame! And boy does that feel good to get 2 layouts done in that short amount of time. These of course are not my designs, but rather downloaded from
Digital Freebies
and Marie LaFrance.
This makes scrapbooking too easy!